Real Property Buying Company, Advisers,Consultants and Services in Brooklyn, NY
Experienced Real Estate Developers and Investors!
CashforPropertiesNYC.com has been purchasing properties from residents since 1988. We offer fast cash buyouts to help owners sell their properties quickly and conveniently.
HOMES BOUGHT AND SOLD ALL CASH FAST!
CASH LOANS FAST!
WE PAY HIGH FINDERS FEE $$$$$$$$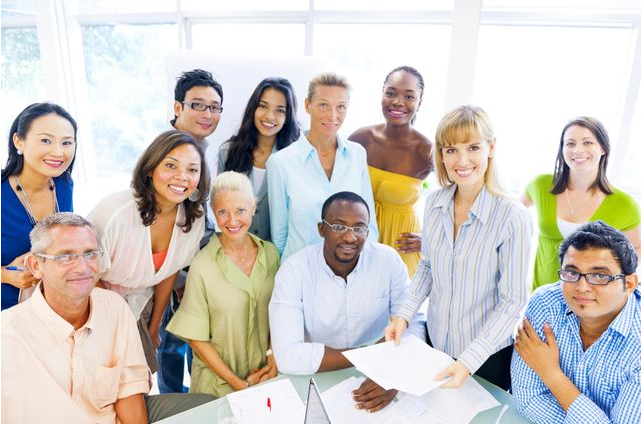 Having more than three decades of experience in real estate, we understand the difficulty some property owners face when they need to sell their property. You can trust our team to have the integrity and ability to deliver positive outcomes in an expedient manner. We help clients who wish to sell their properties due to the following reasons:
Bankruptcies
Divorces
Estates
Foreclosures
Tax Liens
Violations and Tenant Problems
Trusts
To Our Dear Clients, Friends and Partners!
Thank you for visiting cashforpropertiesnyc.com. In the event you have decided to ask for our assistance, we assure you that you will receive the fastest, easiest, and most confidential solution to sell your property/properties.
Our team is highly experienced in buying properties for cash and delivers prompt results to our clients. Get in touch with our reliable team today.