Purchasing Properties With Fire Damage, Water Damage, Violations and Tenants Problems!
We will buy your property for cash $$$$$. Please call or email for fast easy and confidential solution $$$$$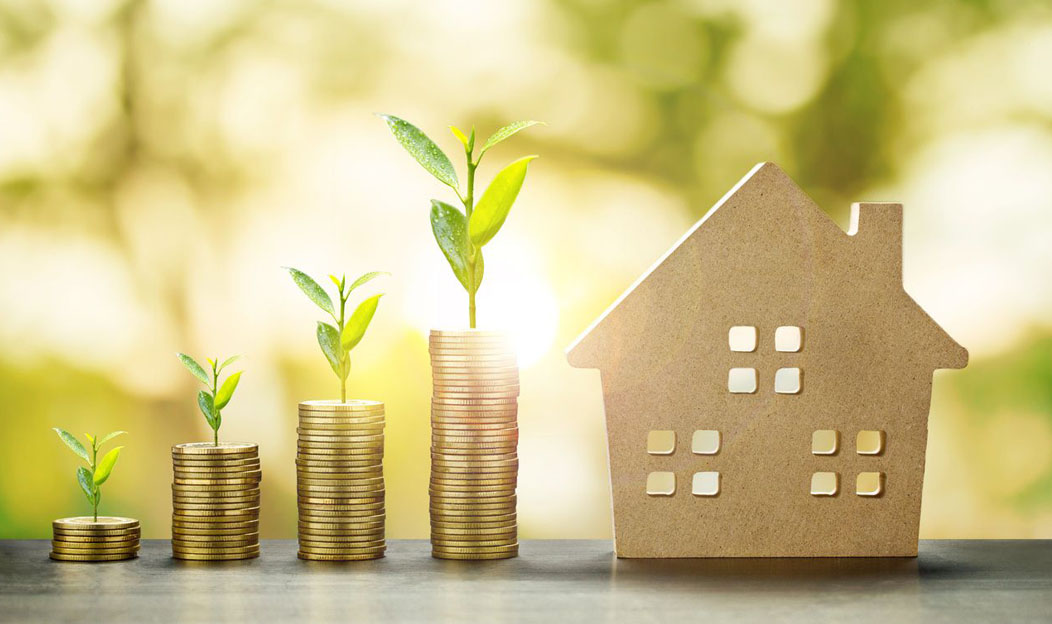 Call 1-800-730-1717  / (917) 576-1010 or email us at info@cashforpropertiesnyc.com with the following content:
Name
Property address
Phone number
Email address
and the best time to be reached by our team of experts in order to discuss the sale of your property for cash: fast, easy, and confidential.
Thank you in advance. We look forward to assisting you at your earliest convenience.